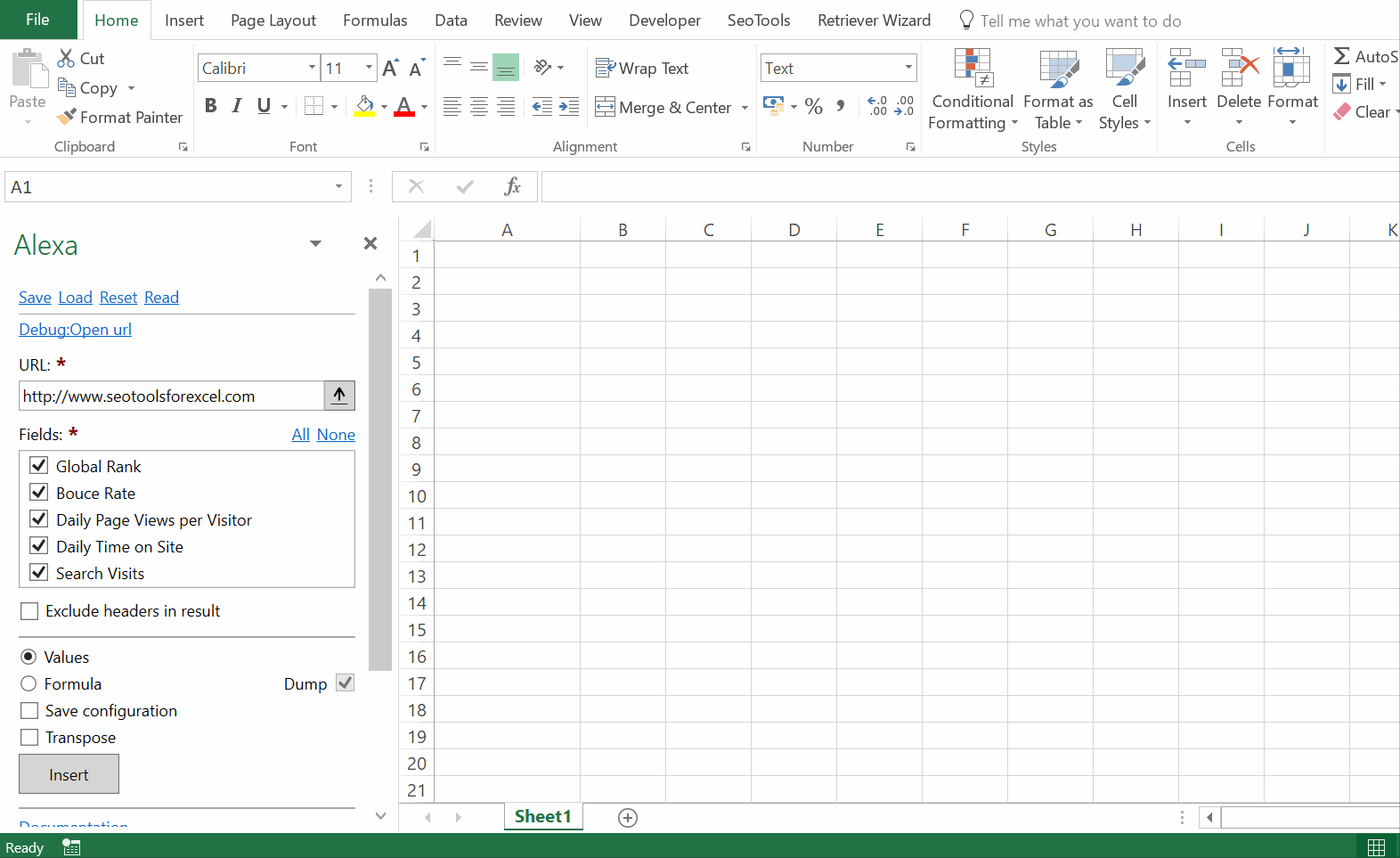 ---
Statistics
Global Rank
Bounce Rate
Daily Page Views per Visitor
Daily Time on Page
Search Visits
- Top Countries
Returns the top countries by shares of visitors and country rank.
- Top Keywords
Returns the top keywords which sends most traffic to the site.
- Upstream Sites
Returns the top sites which people visits most frequently before the site.
Similar Sites
Returns the most similar sites based on audience overlap.
---
Contribute
This connector suite is open-sourced on GitHub.
---